The Final Touch: 5 Fashion Accessories That Will Complete Your Outfit
Your outfit will not be complete without the right accessories, they are one thing that can make you look extremely good or completely ruin your outfit.
Classic men never underestimate the power of wearing good men's fashion accessories because they add class and distinction to every outfit.
Unfortunately, most men still ignore the essential functions accessories and run after expensive apparels not knowing that failure to use the right accessories can make your expensive wears appear cheap.
In other to help you put final touches on your amazing outfits, here are 5 essential accessories you need to acquire:
Rings
It mustn't be silver or gold! The right set of rings can go a long way to accentuate your style. Do not limit yourself to just wedding rings, try out fashionable rings today to add that classic touch to your outfit.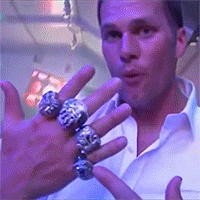 Sunglasses
The right sunglasses will go a long way in elevating your outfit. Stick to the style that suits your face and you will always look good.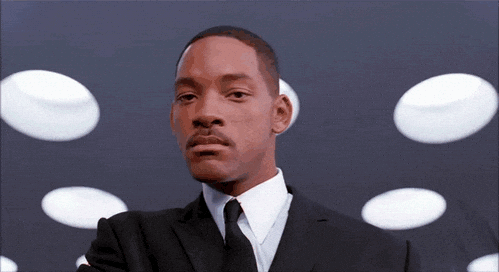 Bracelets
The right leather cord bracelets are sure to add a touch of cuteness to your outfit, get a bracelet today and become the envy of your folks. You can learn more about bracelets here.
Belts
Belts are known to stylishly join the two halves of your outfit perfectly. The right belt brings out the color of your shoe. You can even try webbed belts for more fashionable appearance. You can find a guide on how to pick a good belt here.
Tie Clips
Tie clips don't just keep the tie pinned to your shirt, they are now purely fashion accessories. Tie clips are used for a variety of formal and informal functions. The right clip outlines the tie and makes you look great.
It's not just about the outfit, your accessories play a great role in how your final appearance will look like, get the right accessories and stay on top of your game today.
---
---